Artificial Intelligence Programme
Artificial Intelligence becomes an increasing part of our daily lives.
Teaching, Learning and Innovation at Ajman Academy place design and computational thinking, cutting-edge robotics, coding and digital fluencies at the core of all learning experiences.
In line with the UAE artificial intelligence strategic plan that was launched in October 2017, Ajman Academy is honoured to become the pioneer school across the country embedding an artificial intelligence initiative into our curriculum. The A.I. curriculum was introduced for grades 6- 8 in September 2018 and has been running successfully for 4 years now.
Students in grades 6 will be introduced to SAM Lab Kit. SAM Labs kits are bursting with wireless electronic blocks that each has a personality of their own. With the SAM Space App, students can code the behaviours of blocks in any way they can imagine, enabling them to make anything from simple reactions to complex creations in minutes.
Students can use SAM Labs to design, write and debug programs, applying sequencing, selection, and iteration. They will use logical reasoning to write algorithms, incorporating variables, inputs and outputs. Using the blocks and SAM Space App, they will learn to control and simulate physical systems. They will explore all the components of the kit and Apply this knowledge in projects such as Smart Home, Art designer device, SAM Safe and Earthquake simulator.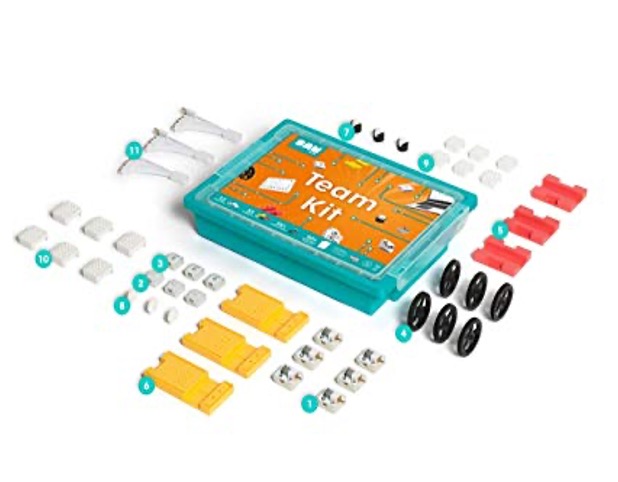 Students in grade 7 will be introduced to robotics using LEGO EV3 Mindstorms. The system includes the EV3 Intelligent Brick, a compact and powerful programmable computer that makes it possible to control motors and collect sensor feedback using the intuitive icon-based programming and data logging software. Students will explore the various sensors in this kit and complete several challenge missions (Sumo wrestler, Tug of war etc.)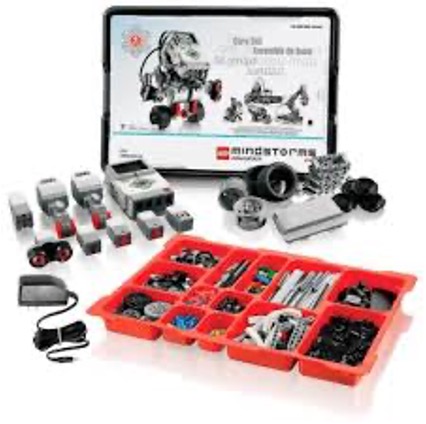 Students in grade 8 will be introduced to flight safety, connecting to the Tello EDU drone and autonomous flight with block coding. Students will program the drone and complete various challenges like the loop challenge, box Mission, the 'S' pattern challenge, spiraling square etc. Drones can be used to help students enhance their orientation skills, motor skills, and even give them a better understanding of how the world around us works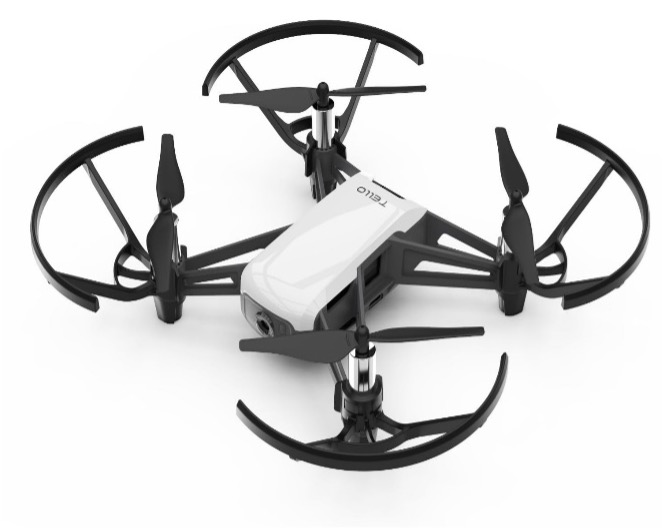 They will also learn about Zumi. Zumi is the first educational self-driving car kit that will teach you about the concept of artificial intelligence and self-driving car technology. Zumi can be taught to recognize colours, learn gestures, recognize faces, and more! She's programmable in Blockly or Python.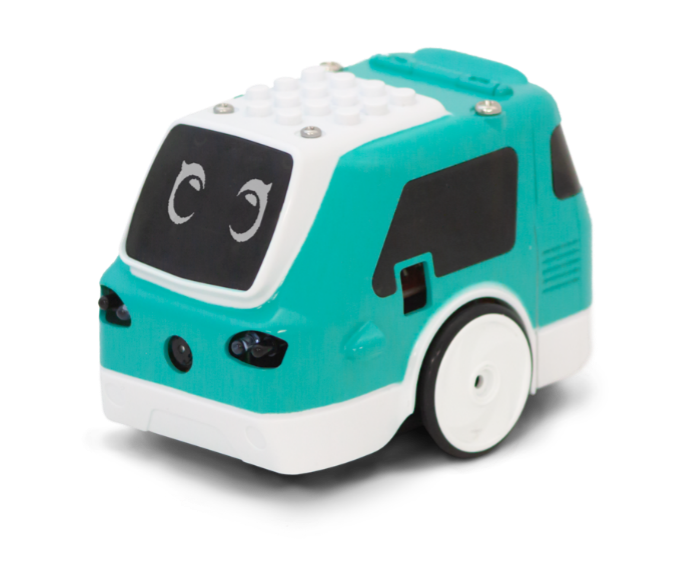 We at Ajman Academy, are very enthusiastic about the A.I. curriculum. Our students will be participating in Artificial Intelligence (AI) competition organized by Dubai Electricity and Water Authority (DEWA) and MOE  in May 2022. They will also be participating in the  AI Masters Challenge using Zumi Kit organized by Atlab in October 2022.
Ajman Academy
We are perfectly located off the E311
Sharjah - 15 mins
Mirdiff - 20 mins
Ras Al Khaimah - 35 mins
Silicon Oasis - 25 mins