Education is a fundamental element for the development of a nation and the best investment in its youth.
- UAE VISION 2021
Background
His Highness Sheikh Mohammed Bin Rashid Al Maktoum, Vice-President and Prime Minister of UAE and Ruler of Dubai, has launched a seven year UAE National Agenda leading to the UAE Vision 2021. It includes a set of strategic educational targets that shape the next phase of educational development in the UAE. The targets cover a wide range of areas that will have an impact on the quality of education and as well as students' achievements across the different phases.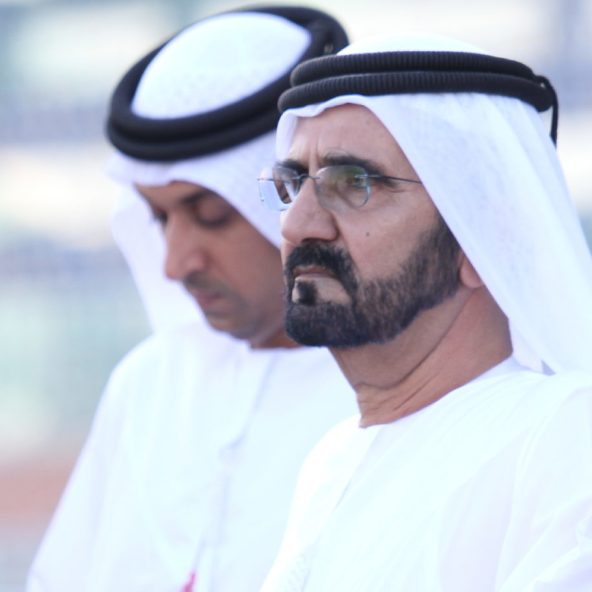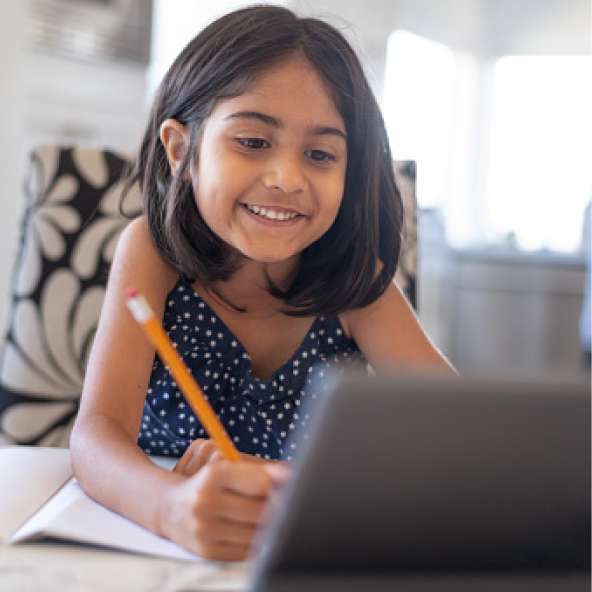 About The Agenda
The UAE Vision 2021 National Agenda emphasizes the development of a first-rate education system, which will require a complete transformation of the current education system and teaching methods. The National Agenda aims for all schools, universities and students to be equipped with Smart systems and devices as a basis for all teaching methods, projects and research. There will also be significant investments to promote and reinforce enrollment in preschools as this plays an important role in shaping children's personalities and their future.

PISA
To be among the 20 highest performing countries

TIMSS
To be among the 15 highest performing countries
Completion of high school education
To ensure that 90% of Emirati students complete their high school education

Attending pre-primary
To ensure that 95% of Children in the UAE attend pre-primary education

High skills in Arabic language
To ensure that 90% of Grade 9 students develop high skills in Arabic language in the UAE NAP assessment.

Highly quality teachers
To ensure that 100% of schools have high-quality teachers

Highly effective school leadership
To ensure that 100% pf public schools have highly effective school leadership

University foundation programme
To ensure that no students need to join the university foundation programme.