Student Progress Reporting
Reporting student progress to parents is an important part of the educational process. Providing information
about the strengths and challenges of learners helps our teachers and parents focus on ways to support
learning at school and at home.
GL Assessment is the leading provider of formative assessments to UK and British Schools Overseas.
GL assessments are developed in collaboration with a global community of experts from leading
universities and research teams, and have been used by education for over 35 years. We believe in a
'whole pupil' approach to assessment that allows students to track their own progress and identify
any barriers and learning difficulties they might have.
Progress Test Maths (PTM)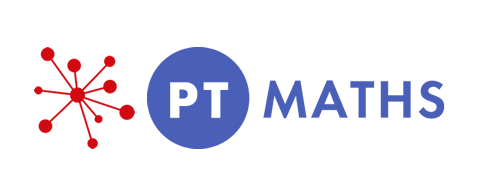 The Progress Test in Maths (PTM) is a standardised assessment of
pupils' mathematical skills and knowledge. PTM assesses two dimensions of maths
learning:
1. Mathematical content knowledge (Curriculum Content
Category)
2. Understanding and applying mathematical processes
through reasoning and problem solving (Process Category)
Progress Test English (PTE)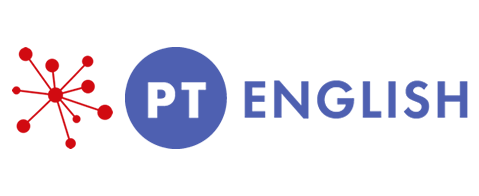 Progress Test in English is a standardised assessment of pupils' technical English skills (spelling, grammar and punctuation) and reading comprehension. This is designed for use year on year to support teachers in benchmarking student's English knowledge and measure their progress over time. This can help in identifying those in need of extra help, as well as those who are particularly able.
Progress Test Science (PTS)

PTS enables you to monitor science achievement benchmarked against peers nationally, as well as measuring the key National Curriculum requirement of 'working scientifically'.
New Group Reading Test (NGRT)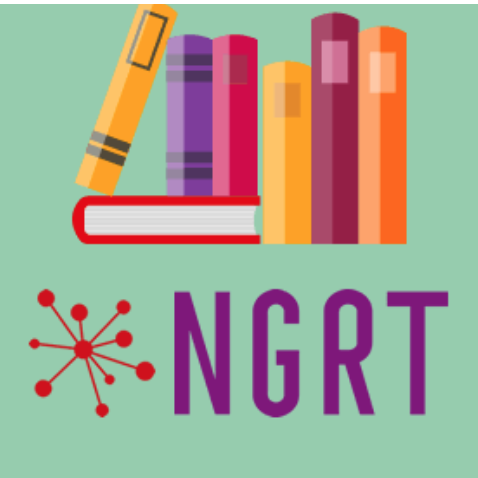 NGRT is a termly test designed to drill down into pupil's reading and comprehension skills (including phonics where necessary), the New Group Reading Test (NGRT) reveals exactly where support is required.
With NGRT you can compare decoding skills and sentence completion against passage comprehension
allowing you to identify, for instance, competent decoders with weak comprehension skills.
Pupil Attitude to Self and School (PASS)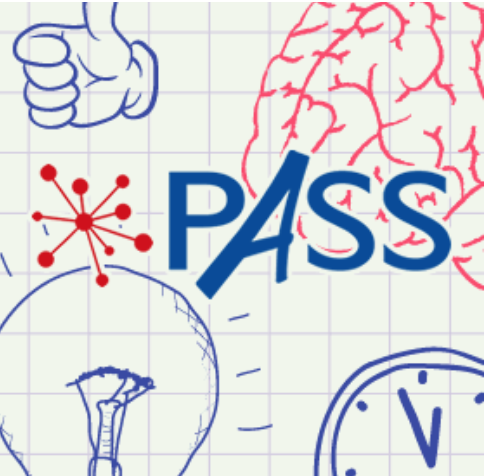 Robust research shows that students who do not have high self-belief tend to underachieve
significantly compared their ability. The Pupil Attitudes to Self and School (PASS)
survey is a short self-evaluation survey that you can use to gain insight into attitudes that could be hindering achievement. The PASS all-age attitudinal survey helps you detect possible
barriers to learning, including issues around confidence, resilience, motivation, concentration,
disaffection and alienation.
CAT4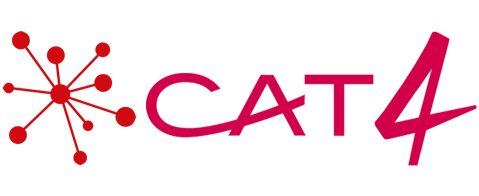 The CAT4 is an assessment of reasoning ability can identify where a pupil's real strengths lie, free
from the constraint of the curriculum and unencumbered by learning barriers.
The Cognitive Abilities Test: Fourth Edition (CAT4) provides a robust, standardised
measure of cognitive reasoning ability, without reference to curriculum-based material and
regardless of previous achievements or first language.
With CAT4, you get invaluable insight into your pupils' ability to reason across four
distinct batteries: verbal, non-verbal, mathematical and spatial, as compared to the national
average.
Please click on the links below for full comprehensive details on all assessments used at Ajman
Academy. The content of the GL Assessments are current and reflect the National Curriculum of
England.
Click here for more details on the
PTM, PTE and PTS assessments
Click here for more details on NGRT
Click here for more details on PASS
Ajman Academy
We are perfectly located off the E311
Sharjah - 15 mins
Mirdiff - 20 mins
Ras Al Khaimah - 35 mins
Silicon Oasis - 25 mins