Inspection & Accreditation
British Schools Overseas
Ajman Academy has met all the BSO ( British Schools Overseas ) standards and we are now officially BSO accredited.
BSO examine all areas of school operation, management and daily life. They have a particular focus on the standard of teaching and learning for all children as well as the wellbeing and safety of everyone at Ajman Academy.
Click here to view the detailed results of our 2017 Inspection.

Ajman Academy has begun the journey toward accreditation with the Council of International Schools (CIS). This is an independent, world renown organisation offering a range of services to schools including accreditation. The standards they will measure us against are the highest international standards. Their driving questions relate to purpose and vision, welfare of students, internationalism and commitment to self improvement. Teaching and Learning is at the heart of all of these aspects of school life. We have hosted a number of CIS visitors over from Jan 2017 to-date and look forward to beginning our self-study in 2018. Following that, a team of trained CIS members will conduct a visit which will guide and motivate us to truly meet our vision to provide world leading learning for all.
International Baccalaureate Organisation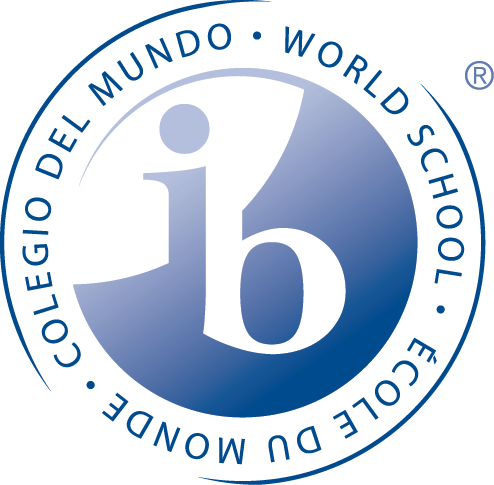 Primary Years Programme: AUTHORISED

Re-inspection in May 2018
Re-authrorised in June 2018
Click here for 10 reasons why you should choose PYP

Middle Years Programme: CANDIDATE

Accreditation is a 2-year process
Ajman Academy
We are perfectly located off the E311
Sharjah - 15 mins
Mirdiff - 20 mins
Ras Al Khaimah - 35 mins
Silicon Oasis - 25 mins