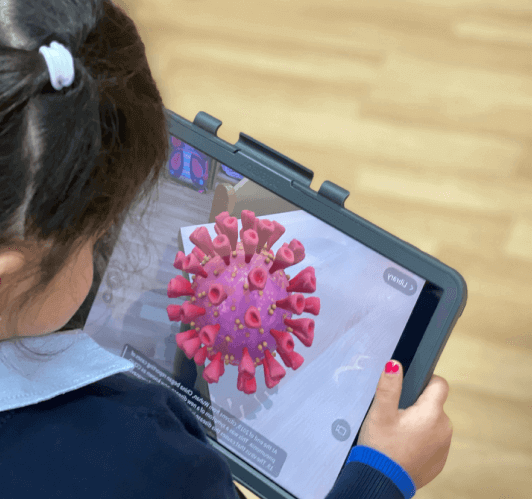 Students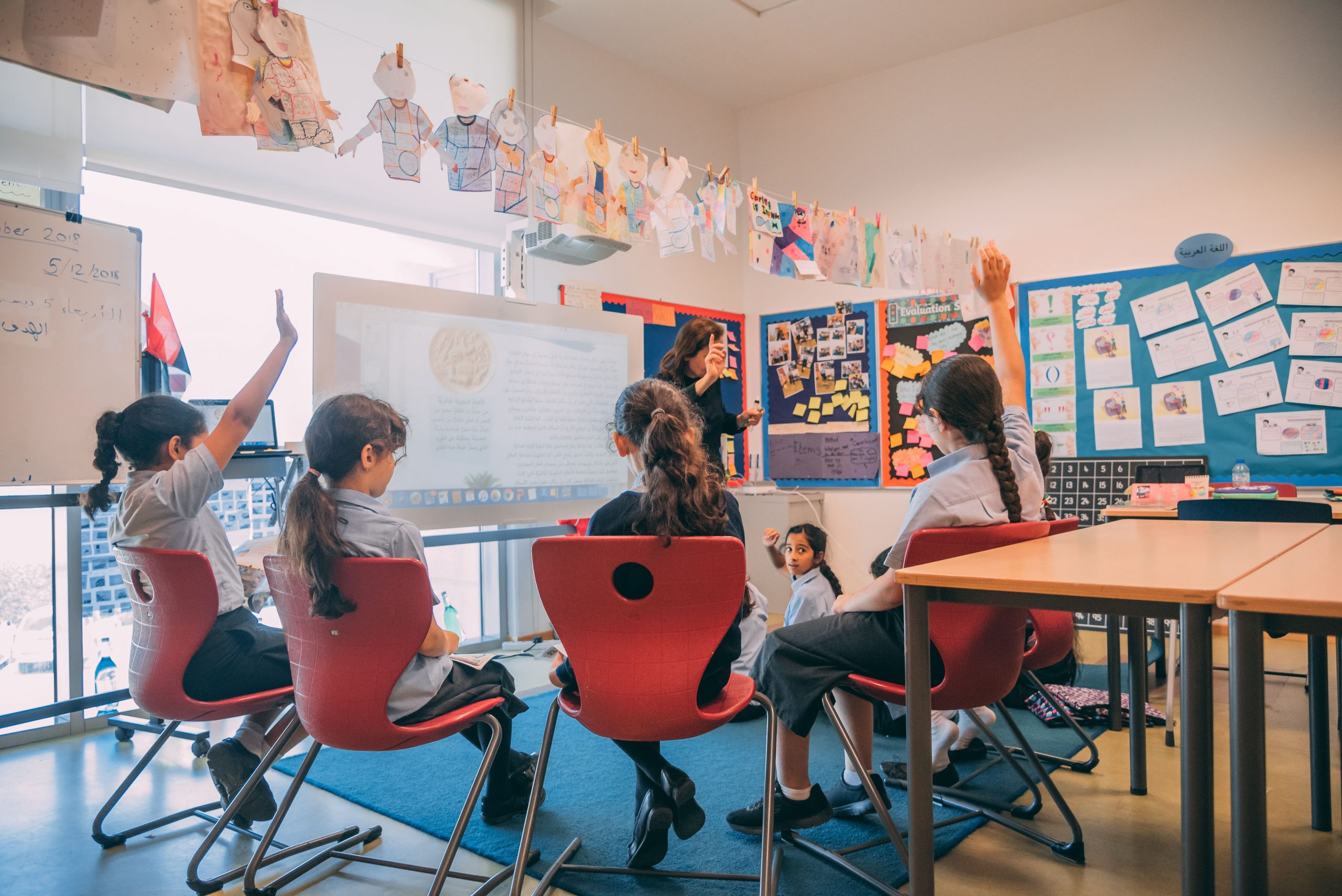 Teachers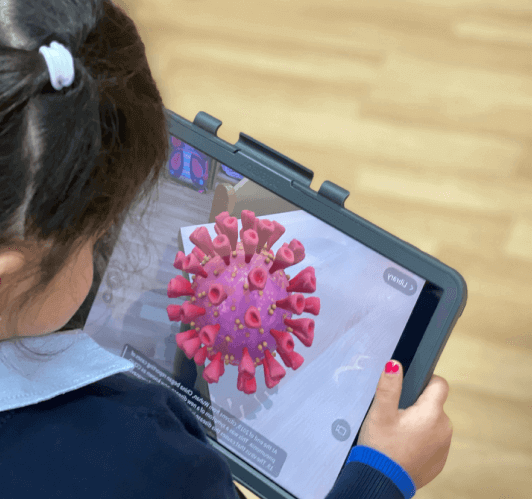 Learning Environment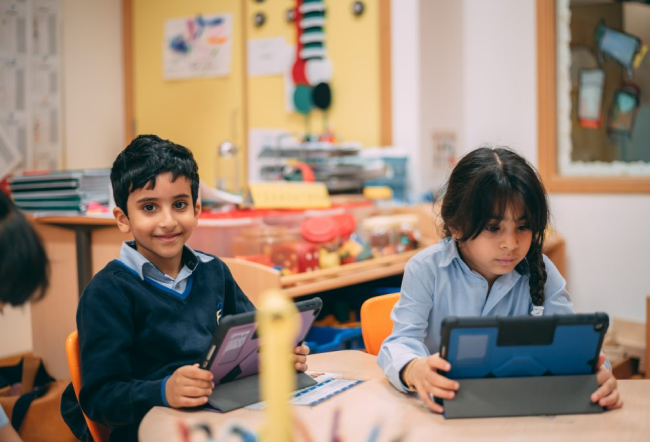 Today
Ajman Academy seeks to meet its aspirational vision of "Excellence and Achievement in a Caring Environment". Our technology usage promotes student-centered learning and teaching within our Apple one-to-one program. Furthermore, it fosters voice , choice and ownership . Our iPad program allows all students and teachers equitable access and creativity opportunities. This provides a transformative platform as we work towards our mission statement to inspire all learners to be the most innovative and successful individuals they can be in an ever-changing world
Vision
To redefine the learning experience, the Leadership Team drives the school's Technology Vision and Plan. Technology integration creates a culture where learning and teaching can be championed. Apple devices support deeper learning and teaching through bespoke educational tools that enable and challenge our curriculum. This provides authentic learning and teaching experiences.Technology is connected throughout student and teacher learning, home-school partnerships and school operations. We believe learning is transformed through the use of technology. Agency provides personalised opportunities for students and teachers to create their own learning journeys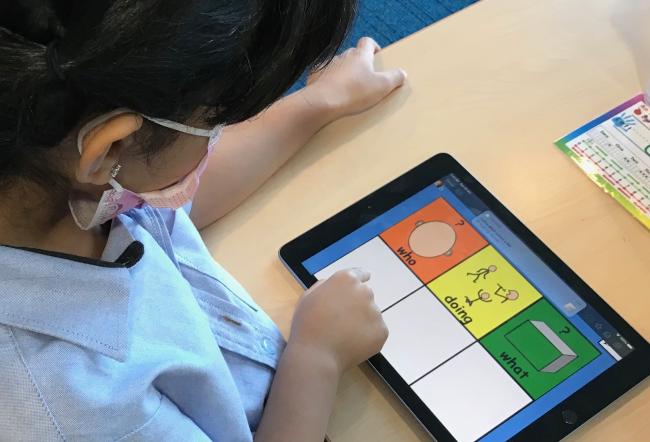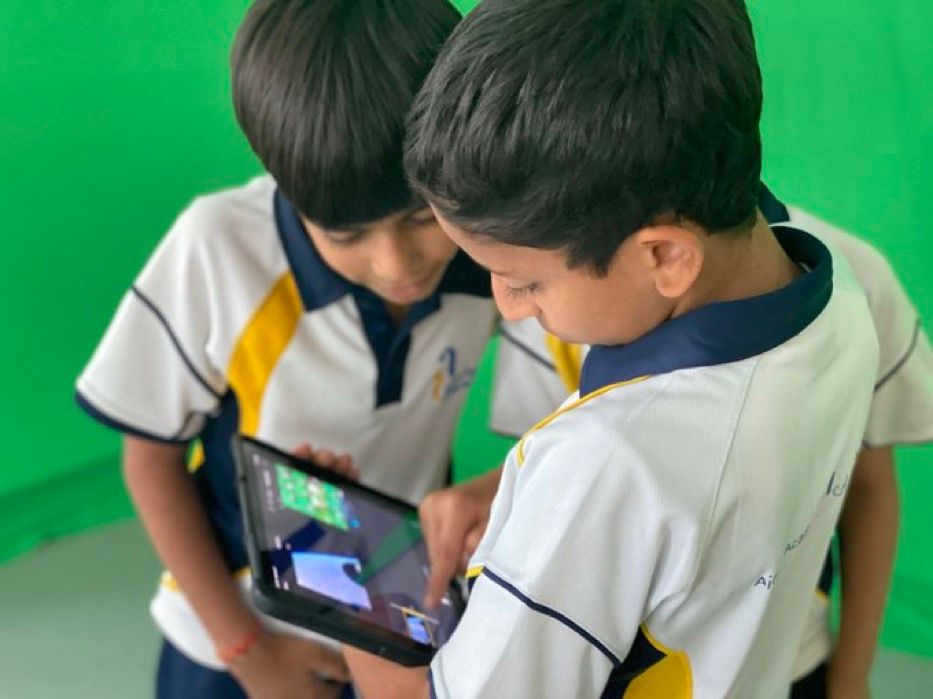 Success
The success and implementation of any intended technology integration or learning initiative is analyzed for impact using qualitative and quantitative metrics, such as;surveys, questionnaires and standardized assessment tools.This data led Leadership to facilitate an investigation into the potential of Apple devices to optimize hours spent on marking and feedback. This led to the design of our Digital Feedback Policy. Synchronous and asynchronous feedback allows both students and teachers to reflect on and enhance their work, creating a paradigm shift of learning and teaching
iPad mobility and digitized feedback means it's no longer classroom restricted, providing a significant increase for flexibility. 93% of staff prefer digital marking and feedback over traditional non-digitized methods.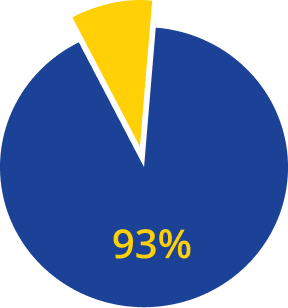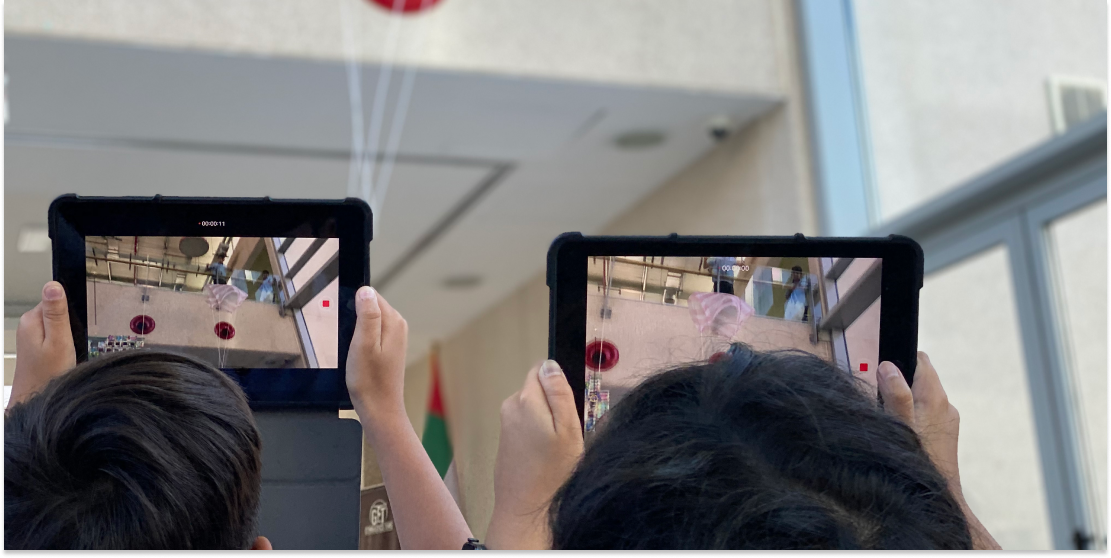 Next Step
The current impact of our digital feedback initiative affirms that it will become embedded for all students and teachers; across all subject areas. Therefore, a logical focus will be placed on the development of student and teacher digital feedback skills through tailored CPD, school improvement partners and performance management. This will ensure greater consistency of quality and understanding of core components for effective feedback.
In our aim to continue to foster creativity and explorational learning environments, we will be launching a Stem program. This will include a learning space where students and teachers can explore the curriculum further, with access to materials and tools to support and enhance the coding, robotics and Everyone Can Create Curriculum.
Ajman Academy
We are perfectly located off the E311
Sharjah - 15 mins
Mirdiff - 20 mins
Ras Al Khaimah - 35 mins
Silicon Oasis - 25 mins